All Star Premier Homes answers some common questions about our services. If your question is not answered here, we would be glad to take your call and assist you personally.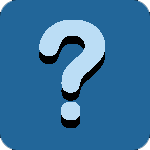 Do you build with foam insulation?
Yes, the home owners have an opportunity to select foam insulation on all our new homes.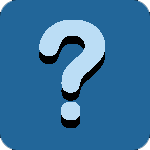 Do you build on the home owner's lot?
Yes, we will build on a lot preowned by the home owner.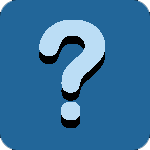 Will you purchase the lot from the home owner and resell it to the owner as a package deal with the new home?
Yes, we do offer packages that include purchasing the lot from the home owner.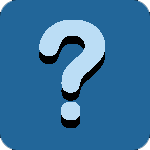 Do you use high efficiency A/C systems?
Yes we use American Standard, Ruud Ultra as well as other high efficiency systems.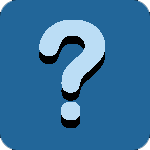 How long does it take to build a custom home?
Depending on the size of the home and the complexity of the home, the construction will take 5 to 6 months to complete.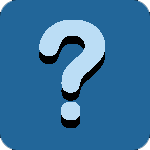 Am I allowed to do any work on the home myself?
We do have options for the home owner to provide some of their own work providing they are a professional in that trade and have the time necessary to complete the work within the scheduled allowed.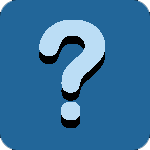 Do you offer packages to do the main construction and allow the home owner to complete the home on their own?
Yes.
Still have questions? Give us a call. 504-287-3706